TTSK

– (Man City 6-1 Bournemouth). This is clearly an unequal battle. Man City will definitely win 3 points. Man City has a chance to temporarily climb to the top of the table. And coach Pep Guardiola's team played a great match to accomplish that goal.
Video Man City 6-1 Bournemouth
Man City only has to host lower-ranked opponent Bournemouth at home. If they win the match, the defending champion will temporarily return to the top position, in the context that Tottenham and Arsenal have not yet played. "The Citizens" completed its goal even within 8 minutes.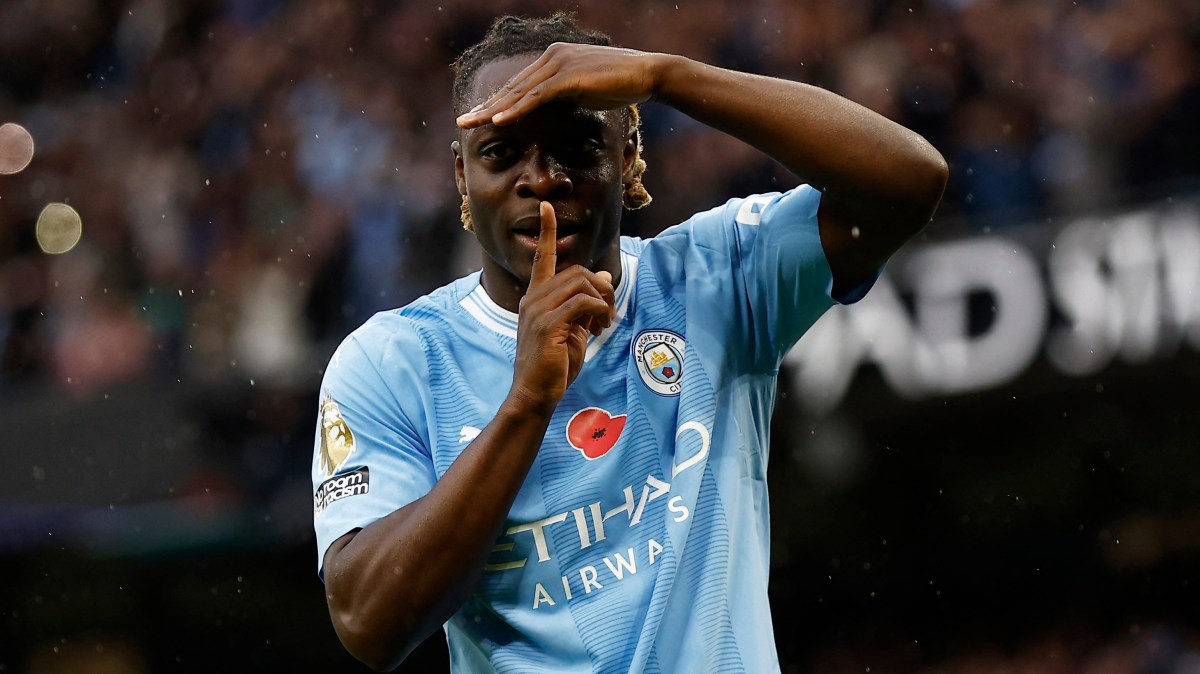 In the 30th minute, Jeremy Doku had a smooth combination with Rodri before launching a dangerous shot, opening the score for Man City. Just 3 minutes later, Doku continued to dribble extremely technically before passing back to Bernardo Silva to finish with one touch, doubling the gap.

Doku's brilliant first half continued in the 37th minute. The Belgian player kicked, the ball hit Akanji's back and went into Bournemouth's net. The goal is credited to Akanji but the main credit belongs to Doku. Thanks to that, Man City had a 3-goal lead in the first half alone.
Entering the second half, Man City did not reduce their attack power even when Haaland left the field. Jeremy Doku continues to be the inspiration in the gameplay of "Green Man". The Belgian player had 2 more assists for Foden to score in the 64th minute and Bernardo Silva completed the double in the 83rd minute.

Bournemouth had an honorable goal thanks to Siniterra in the 74th minute. Meanwhile, in the 88th minute, midfielder Ake sealed a 6-1 victory for Man City.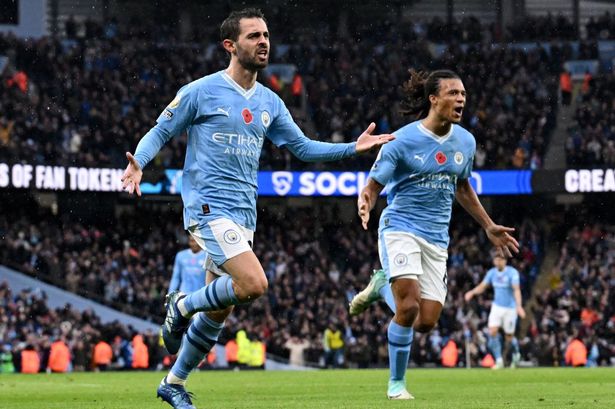 FT: Man City 6-1 Bournemouth

Scored

Man City: Doku 30′, Bernardo Silva 33′ – 83′, Akanji 37′, Foden 64′, Ake 88′

Bournemouth: Sinisterra 74′

Start lineups

Man City: Ederson, Walker, Akanji, Stones, Ake, Bernardo Silva, Rodri, Kovacic, Alvarez, Doku, Haaland

Bournemouth: Radu, Aarons, Mepham, Zabarnyi, Kelly, Scott, Philip, Semenyo, Christie, Tevernier, Solanke
Home field advantage will make Man City even more scary. According to statistics, the blue half of Manchester has won all 20 recent matches at the Etihad. It can be affirmed that coach Guardiola's army is turning its lair into an impregnable fortress. There is almost no chance for Bournemouth to make a surprise on this weekend's trip, especially with their recent poor away form (only won 2/8 recent away matches).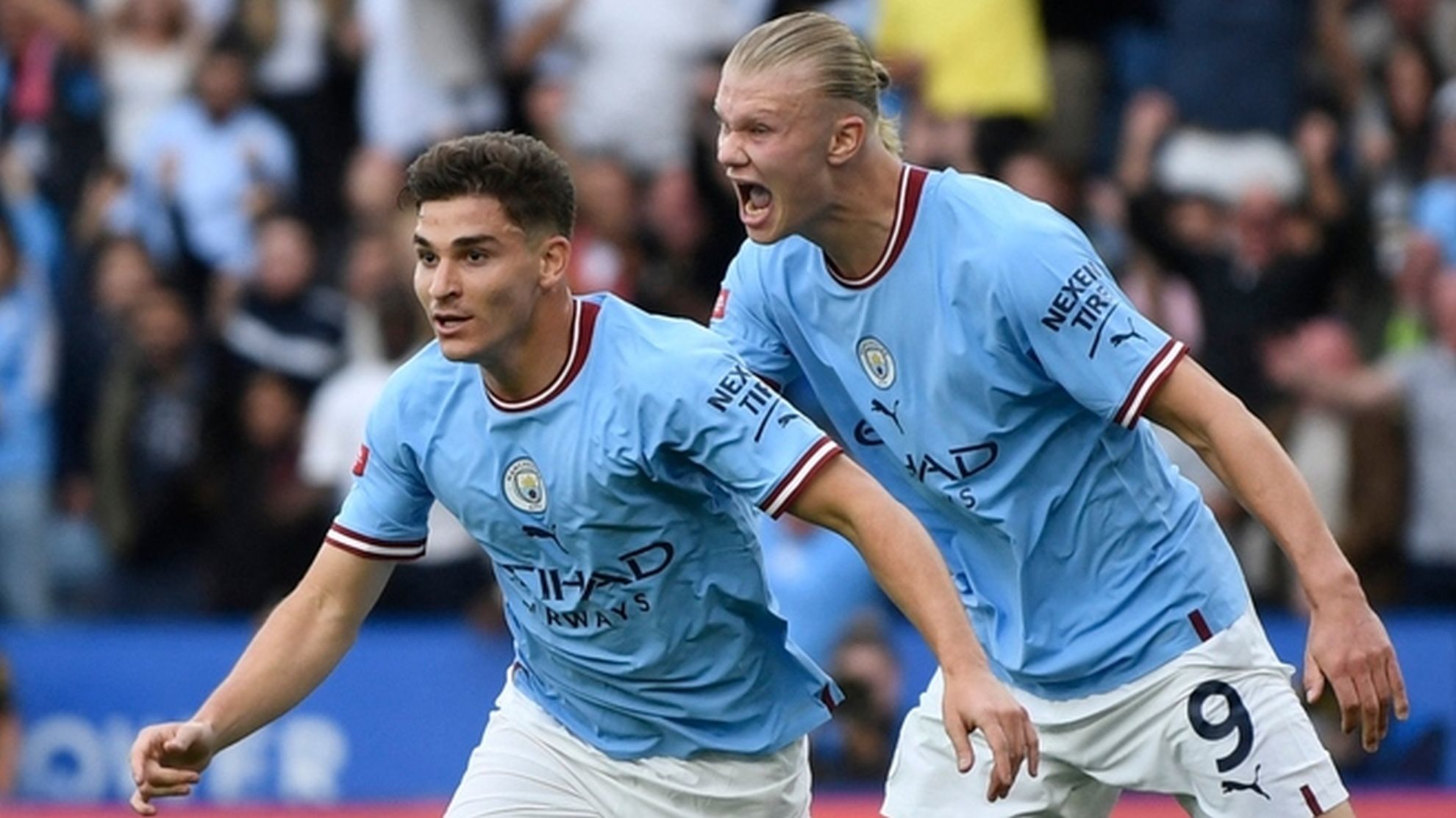 In short, this is a completely unequal battle. This is even more evident if you look at the confrontation between the two teams in the past. Man City defeated Bournemouth in all 13 recent encounters. Particularly in the last 2 matches, they both won with a difference of 3 goals or more. Therefore, if the Green Man "rains goals" into Bournemouth's net in the match next Saturday night, that is also very normal.
Maika