TTSK

– (Man Utd 0-3 Man City). Fans will witness the 191st Manchester derby. When Man Utd confronts "noisy neighbor" Man City at Old Trafford in round 10 of the Premier League. Man City showed an outstanding performance against MU even though they had to play away from home.
Highlights Man Utd 0-3 Man City
MU entered the game relatively well against Man City. Coach Ten Hag's team had many situations where they deployed water ball, causing the away team to have difficult times.

As for Man City, they gradually regained their position in the game after the first few minutes, somewhat under pressure from United. "The Citizens" controlled the match very well, creating many good opportunities. However, City's stars were constantly denied scoring opportunities by Onana because the Cameroonian goalkeeper made many high-class saves.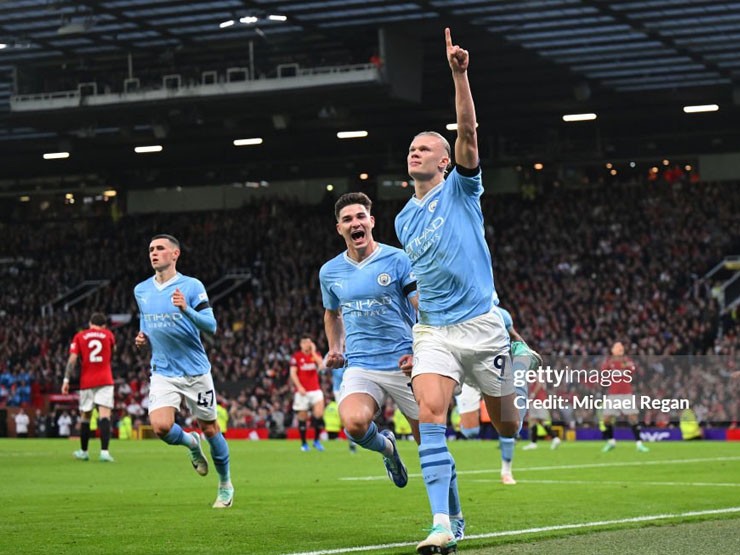 At a time when Man Utd was playing quite well, they conceded a goal in the 26th minute. Haaland put his name on the electronic board with a successful penalty kick. Before that, referee Paul Tierney reviewed the video and determined that Hojlund committed a foul on Rodri in the penalty area.
At the end of the first half, United and City both had opportunities to help the match score more goals. However, the goalkeepers of both sides played excellently, saving the home team.

Entering the second half, Man City continued to dominate the game. In the 49th minute, City caused the opponent to concede a second goal. Bernardo Silva crossed the ball accurately, while Haaland ran in to finish in a position unmarked by anyone. This caused Onana to helplessly go into the net to pick up the ball.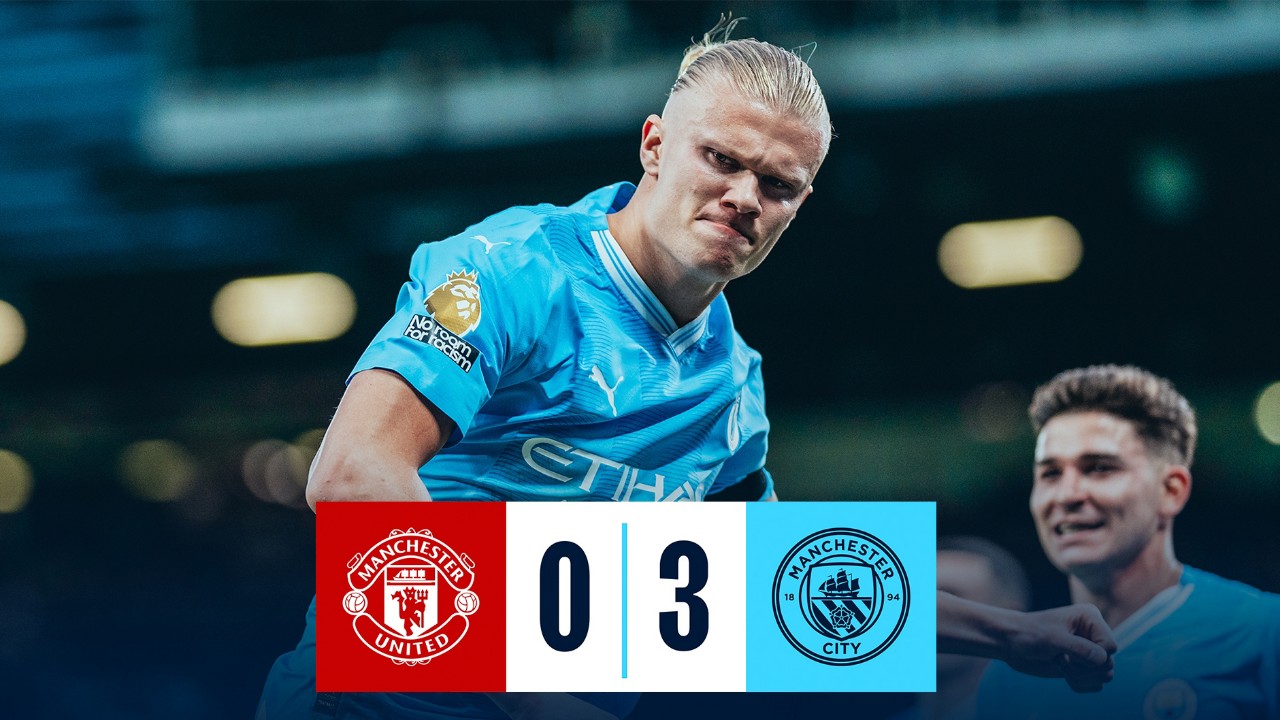 United tried hard to find a way to shorten the score after being led by 2 goals by Man City. However, things did not go smoothly. The "Red Devils" had opportunities but could not take advantage of them successfully.

By the 80th minute, Man City ended Man Utd's efforts. Haaland assisted Foden to increase the score to 3-0 for coach Pep Guardiola's team. A 3-0 victory for Man City was also the final result of the match.

FT: Man Utd 0-3 Man City

Scored:

Man City: Haaland (26′, 49′), Foden (80′)

Start lineups

Man Utd: Onana, Dalot, Evans, Maguire, Lindelof, Amrabat, Eriksen, McTominay, Marcus Rashford, Fernandes, Hojlund

Man City: Ederson, Walker, Gvardiol, Dias, Stones, Rodri, Foden, Silva, Alvarez, Haaland, Grealish
Man City is rated higher

Even though they have to be guests, in terms of squad quality, Man City is still rated higher than Man Utd, even in the last 5 confrontations, Man City has won 4 matches. However, reality also shows that this season City is not really stable, while United has the advantage of a rising mentality.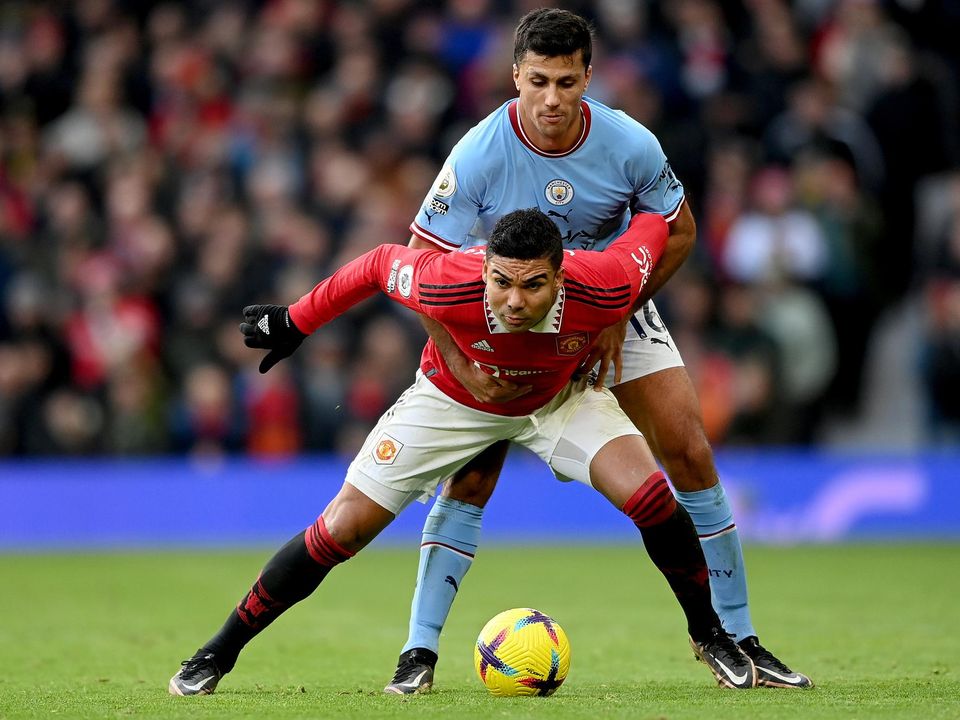 United and the pressure is great

In an important match like the Manchester derby, coach Erik Ten Hag will try to field the strongest team to continue the winning streak and regain the trust of the fans, after a series of days of good performance. rising and falling part. Nine rounds have passed but "Red Devils" fans still cannot rest assured when their team still reveals many shortcomings.
MS Tien