TTSK

– (Fulham 0-1 Man Utd). United are indeed disappointing, but they are still a big challenge for Fulham. Host Fulham played fairly with MU in the first 45 minutes. Bruno's brilliance brought victory to the Red Devils.
Video Fulham 0-1 Man United
Even though they had to be guests, it only took MU less than 8 minutes to concede Fulham's goal. McTominay easily put the ball into the empty goal after Garnacho's clearing pass. But after reviewing VAR, the referee did not recognize the goal for MU because he determined that Maguire participated in the attack in an offside position.

In the following minutes, MU controlled the ball better but could not create enough pressure on Fulham's goal. Meanwhile, Fulham proactively played with a low lineup and waited for a chance to counterattack.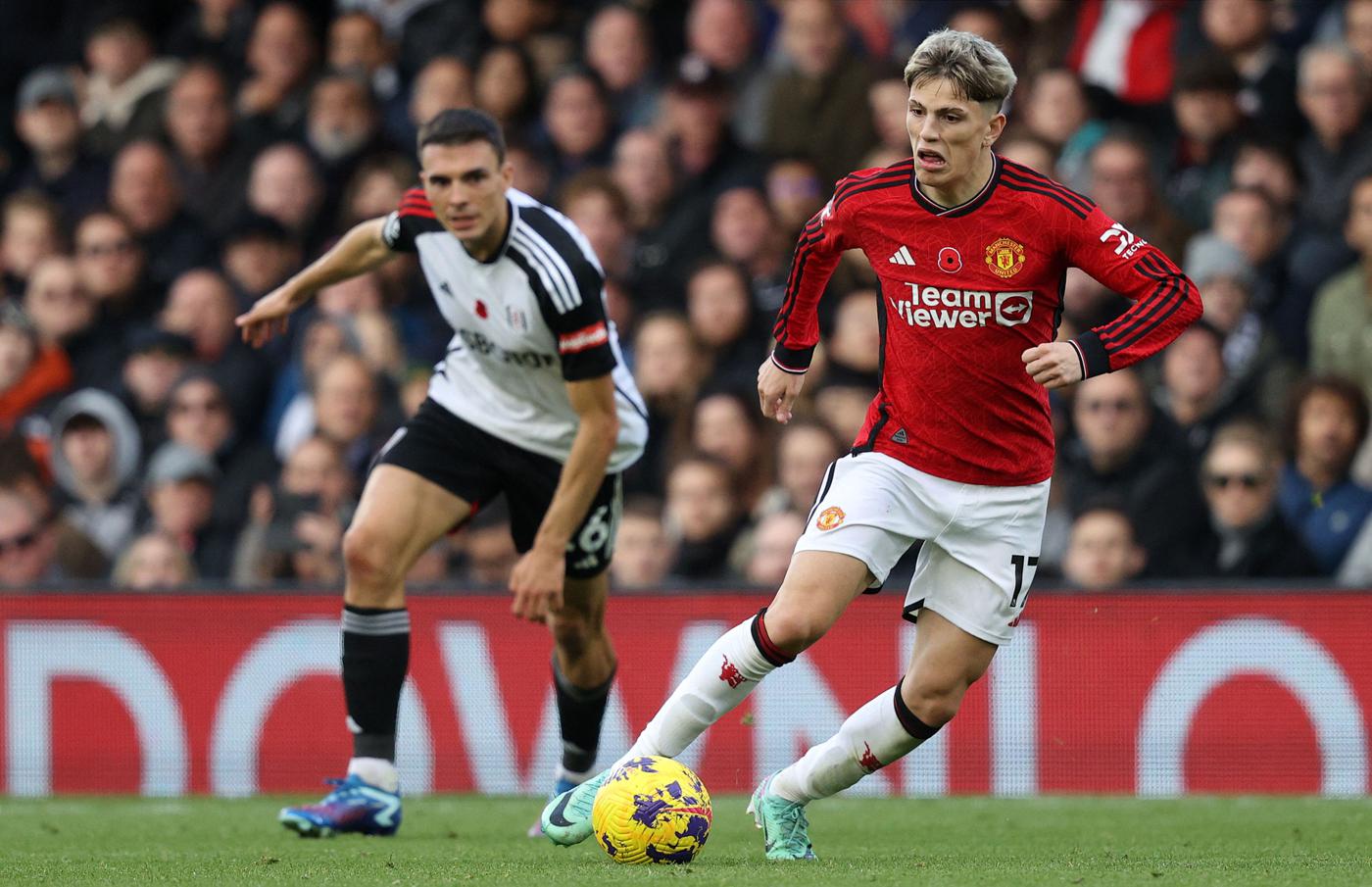 In the 32nd minute, midfielder Evans jumped and randomly hooked the ball in the penalty area without hitting the target. Before the first half ended, Willian used a technique to eliminate Antony and then curled a dangerous shot into the far post of MU's goal.
After halftime, Fulham rose strongly and even outplayed MU at times. Right at the beginning of the second half, goalkeeper Onana had to show off his talent with two consecutive saves after shots from Wilson and Palhinha.

The drama reached a climax at the end of the match when both MU and Fulham tried to attack in search of a goal. Right in stoppage time, Bruno Fernandes turned the ball, eliminated two Fulham players and then shot a dangerous shot to defeat goalkeeper Leno, thereby bringing a breathtaking victory to MU.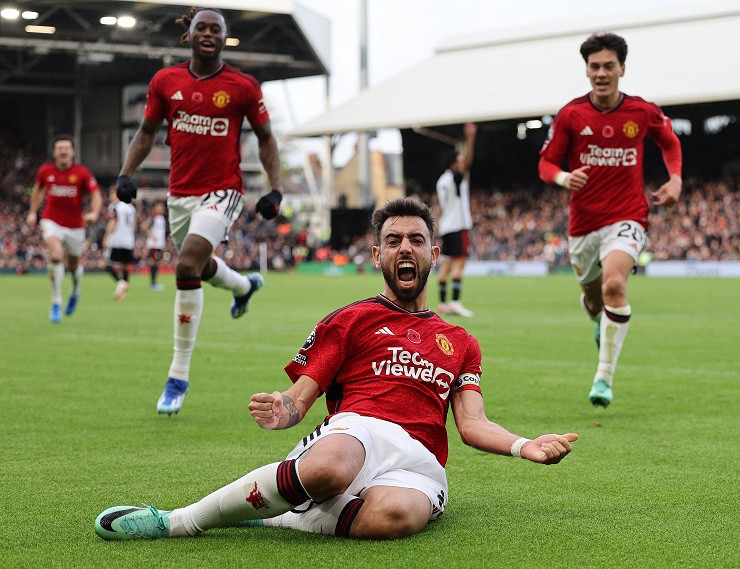 With this result, MU now has 18 points to temporarily climb to 6th place in the Premier League rankings. Meanwhile, Fulham still maintains 12 points and is at risk of sinking deep into the bottom half.

FT: Fulham 0-1 Man Utd

Scored

United: Bruno Fernandes 90+1′

Start Lineups

Fulham: Leno, Castagne, Bassey, Tim Ream, Robinson, Wilson, Palhinha, Iwobi, Pereira, Willian, Muniz

Man Utd: Onana, Wan Bissaka, Evans, Maguire, Dalot, McTominay, Eriksen, Bruno Fernandes, Garnacho, Antony, Hojlund
United are going through a really bad time. In the last two matches, coach Erik ten Hag's team lost with the same score of 0-3 when competing against Man City and Newcastle respectively. It is worth mentioning that both of the above matches took place right at Old Trafford, known as the "Theater of Dreams". To see more clearly the evil of Man Utd, we should know that since October 1962 until now, the Red Devils have lost 2 consecutive matches at home, both with a difference of 3 goals or more.

With that, United allowed Newcastle to win their biggest victory at Old Trafford since 1930. And yet, Opta's statistics show that for the first time since the 1962/63 season, Man Utd lost 8/15 matches in the first season. In addition, from the 1930/31 season until now, Man Utd fans have had the opportunity to witness their beloved team lose 5/10 of the first matches of the season.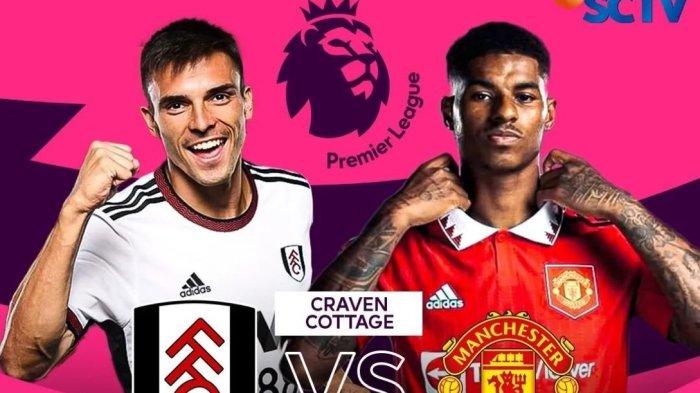 In such a tragic situation, the Red Devils must be in dire need of a victory to ease their pain. The good news for United is that in front of them is just a fairly mediocre Fulham. The proof is that even when Man Utd is not playing that well, Fulham is still 6 places below the Red Devils in the rankings (14 compared to 8). In the last 5 rounds, Fulham only won 1 victory against Sheffield United.

With such a record, it will not be easy for Fulham to get favorable results against United, which is their "enemy". Statistics show that in 59 previous encounters with Man Utd, Fulham only won 7 matches and lost 40 matches.
Maika